Tenth Conference of the School of Mamluk Studies
Kuwait University
Kuwait
March 5-7, 2024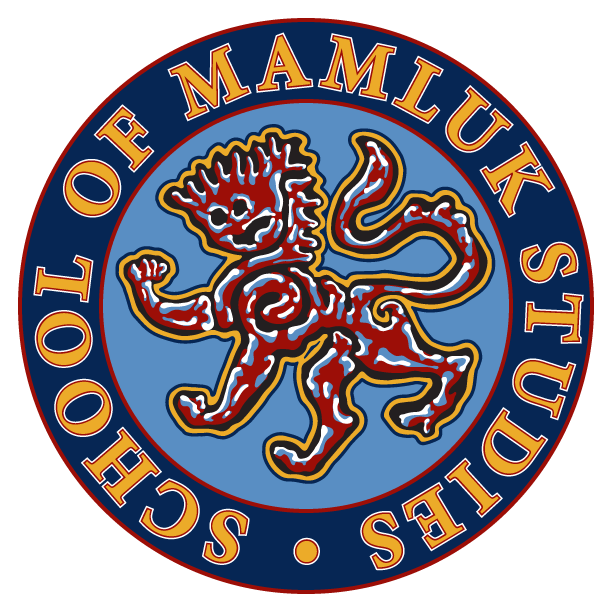 Panel Proposal
Use the form below to submit a panel proposal.
Two days of the conference (March 6-7) will be structured in preorganized panels, which may focus on any aspect of the intellectual, political, social, economic, and artistic life of the Mamluk period. The panels will be organized into presentations of three to four papers of twenty minutes each. Panel proposals must be made by a representative, who will be responsible for the panel's organization.
The deadline for panel proposals is September 30, 2023.
Panels must be pre-organized. The panel proposal must be made by a representative who will be responsible for its organization. Panel proposals must include the relevant information about each paper and its author (see below), as well as the name of the panel's chairperson (who may be one of the panelists). It is not possible to propose panel papers individually.
Panel organizers must provide the following information for each panelist and paper: full name, occupation, affiliation, country, email address, paper title, paper abstract (300 words or less), one page CV. Please make sure you have all of this information before beginning the proposal process. The proposal cannot be submitted if any information is missing.
The time allotted for each paper will be twenty minutes. Discussion will take place at the end of each panel.
If more panel proposals are received than can be accomodated in the time available, the organizers will evaluate proposals and select those that provide conference attendees the greatest variety of topics and points of view.

Please note that if more than half of the participants on a panel withdraw, the entire panel must be withdrawn from the program.
If no form appears, please try reloading the page.
© Middle East Documentation Center