Tenth Conference of the School of Mamluk Studies
Kuwait University
Kuwait
March 5-7, 2024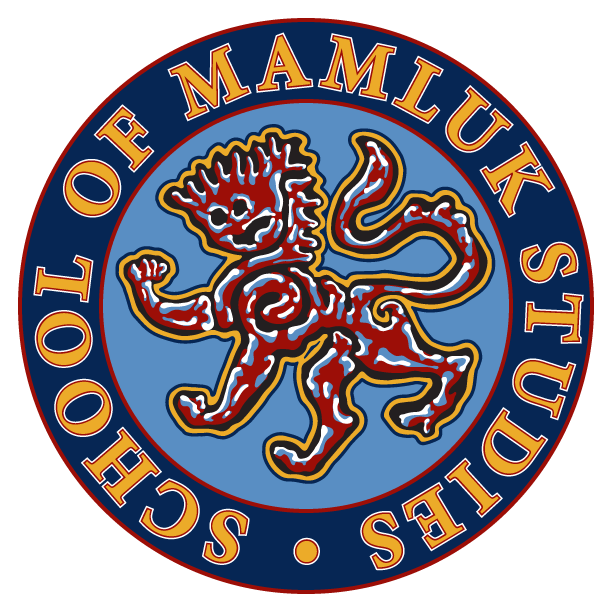 Themed Day Paper Proposal
The deadline for paper proposals is August 31, 2023.

Themed day: Mamluk Past Narratives and Present Artifacts: A Meeting Halfway! (March 5, 2024)
The first day of the conference, March 5, will focus on the relationship between historical narratives and archaeological findings of the Mamluk period. This theme invites individual papers that shed light on this challenging relationship from various angles; this could include, but is not limited to: theories and principles of employing artifacts in historical research; fields of history where artifacts are more informative than narratives, and vice versa; fields where the relationship between artifacts and narratives is more complementary or more competitive; limitations of both artifacts and narratives when they meet in historical research.
A maximum of 12 to 15 paper proposals will be selected. Should a greater number of proposals be received, the authors of those which are not selected for the conference may be offered the possibility to publish their contribution in the proceedings.
Each paper will be allocated 20 minutes with an additional 10 minutes for discussion.
If no form appears, please try reloading the page.
© Middle East Documentation Center