Fourth Conference of the School of Mamluk Studies
American University of Beirut
May 11-13, 2017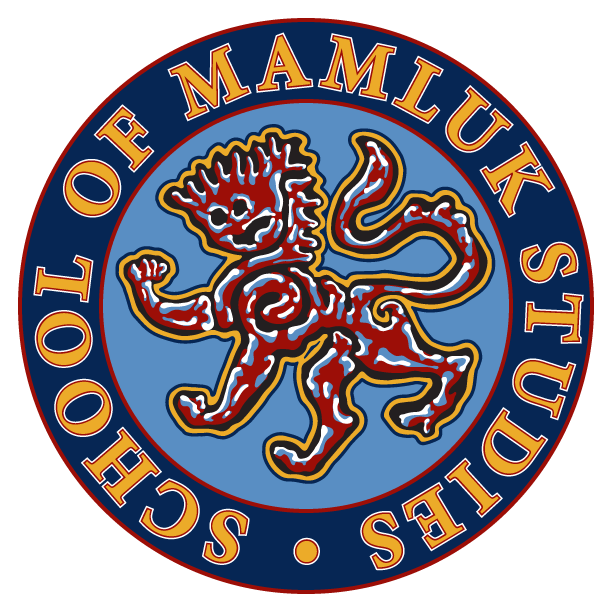 Registration for the conference and the intensive course are now open.
Please see the conference page for more information.
As details are determined, announcements will be sent. If you wish to be notified, please complete this form:
© Middle East Documentation Center. The SMS logo is based on the lion emblem used by Sultan Baybars.