Seventh Conference of the School of Mamluk Studies
Centre for Visual Arts and Research in Nicosia, Cyprus
July 1-3, 2021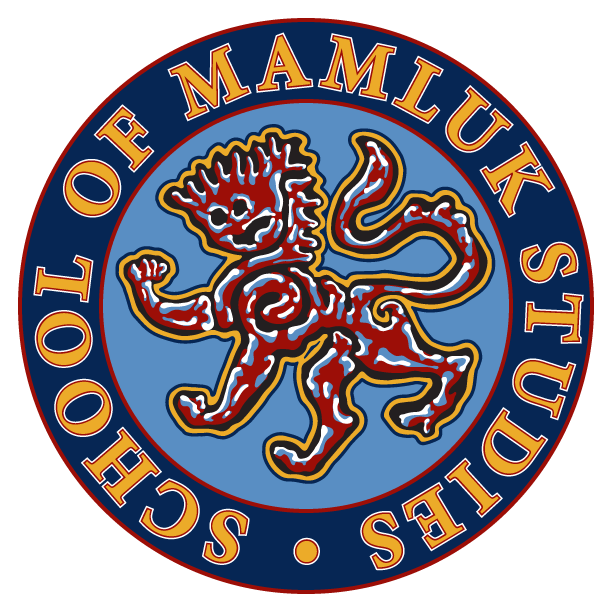 SMS 2021, Nicosia, Cyprus
The Seventh Conference of the School of Mamluk Studies has been postponed.
It will be held at the Centre for Visual Arts and Research in Nicosia, Cyprus, July 1–3, 2021.
To register for the themed day, please fill out this form.
We thank you for your continued support for and interest in the School of Mamluk Studies, and hope to see you all in Cyprus next July.
The organizing committee
We look forward to meeting you in Nicosia.
---
© Middle East Documentation Center. The SMS logo is based on the lion emblem used by Sultan Baybars.