Sixth Conference of the School of Mamluk Studies
Waseda University, Tokyo, Japan
June 15-17, 2019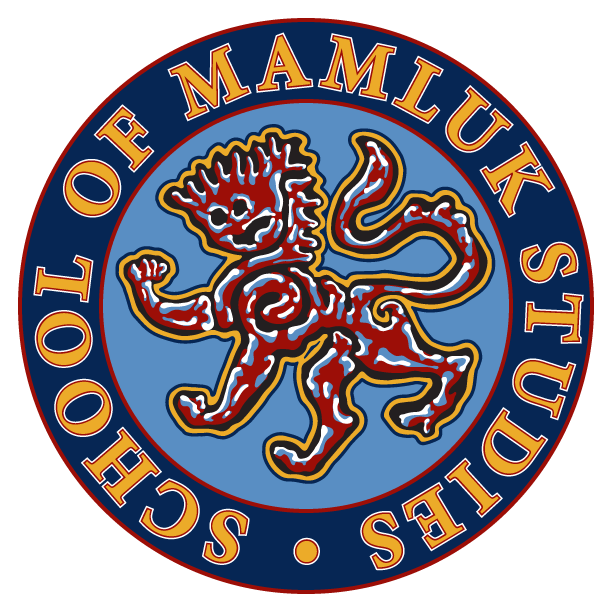 SMS 2019, Tokyo
The Sixth Conference of the School of Mamluk Studies will be held at Waseda University (Tokyo, Japan) June 15-17, 2019.
The conference will be conducted in two parts and will be preceded by a three-day intensive course on Mamluk Archival Materials from June 12-14, 2019, taught by Professor Emad Abu Ghazi, Cairo University.
The theme for papers presented on the first day of the conference, June 15, will be "The Sacred in Mamluk Society."
The following two days of the conference (June 16 and 17) will be structured in pre-organized panels that will focus on any aspect of the intellectual, political, social, economic, and artistic life of the Mamluk period.
A call for papers will be posted in August 2019.
We look forward to meeting you in Tokyo.

Frédéric Bauden, Université de Liège
Antonella Ghersetti, Ca' Foscari University, Venice
Marlis Saleh, University of Chicago
---
© Middle East Documentation Center. The SMS logo is based on the lion emblem used by Sultan Baybars.