Seventh Conference of the School of Mamluk Studies
(Online)
July 1-2, 2021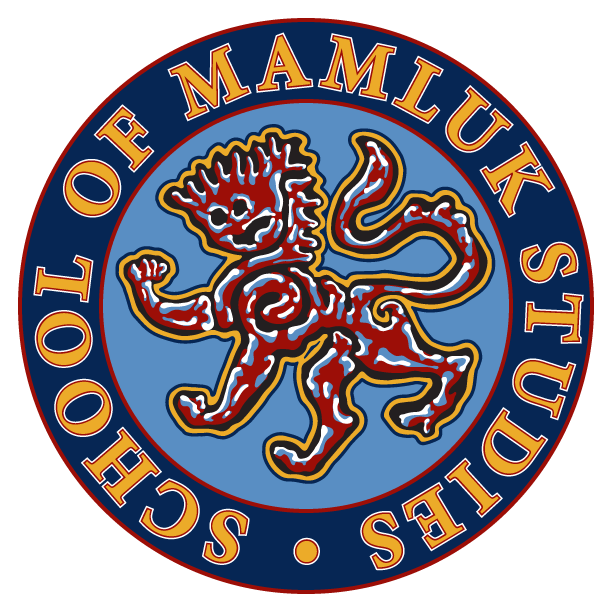 SMS 7, 2021
The Seventh SMS conference was originally scheduled for the summer of 2020 in Nicosia (Cyprus) but was postponed to 2021 due to the global pandemic. When it became clear that it would again not be feasible to convene in person, the conference was converted to an online-only event that included just the papers for the themed day split into two sessions over two days.
Commerce and Crusade: The Mamluk Empire and Cyprus in a Euro-Mediterranean Perspective
Thursday, July 1:
1245 (GMT): Communications check
1300 (GMT): Word of Welcome (Frédéric Bauden), Practicalities (Alessandro Rizzo)
1310 (GMT): Introduction (Georg Christ)
1330 (GMT): Naval Warfare I: Warfare, the concept of jihad, and state-making
Nicholas Coureas: Mamluk naval warfare against Cyprus 1270-post 1474
Jo Van Steenbergen: From warfare in Cyprus to state-making in Cairo: the semantics of order and fitna in the chronicles of al-Maqrīzī (c. 1365-1442)
Mehdi Berriah: Cyprus in the eyes of Ibn Taymiyya as the next target of Mamluk strategy in the Near East
1500 (GMT): Break
1530 (GMT): Naval Warfare II: al-Biqāʿī
Kenneth A. Goudie: Man of the pen and the sword: Burhan al-Din al-Biqāʿī as a mujāhid
Yehoshua Frenkel: Al-Biqāʿī as a Muslim historian: His vision of Bilād al-Shām and the conquests of Islam (futūḥāt) in light of his book (mss Paris) Akhbār al-jilād fī fatḥ al-bilād (Informing the wounded about conquering the lands)
Friday, July 2:
1250 (GMT): Communications check
1300 (GMT): Trade I: Western perspectives on Cyprus and the Eastern Mediterranean
Richard Knorr: Tracing Segurano-Sakran Salvaygo once more – clues about a Genoese trade network with Mamluk Egypt in the early 14th century
Beatrice Saletti: Trading between Alexandria and Acre in the late 13th century: first notes on an unpublished Venetian manual of commercial practice
1400 (GMT): Trade II: Aromatics and other trades
Aysu Dincer: 'Fragrant exchanges': The circulation of aromatics in the late medieval Mediterranean
Ellen Kenney: Material imaginaries across the Mediterranean: medieval Damascus and Cyprus
1500 (GMT): Break
1530 (GMT): Mamluk Cyprus and Venice
Albrecht Fuess: Paying tribute to the Mamluks. How was Cypriot's vassal status in the 15th century organized?
Koby Yosef: The role of Cypriot and European/Anatolian mamluks in interactions between the Mamluk Sultanate and Cyprus
Frédéric Bauden: "Procurar de quietar l'anima del Soldan": the transfer of Cyprus to Venice and the question of the Mamluk tribute
1700 (GMT): Final Discussion
1730 (GMT): Information regarding SMS 2022
© Middle East Documentation Center. The SMS logo is based on the lion emblem used by Sultan Baybars.