Ninth Conference of the School of Mamluk Studies
Brown University
Providence, Rhode Island
June 8-10, 2023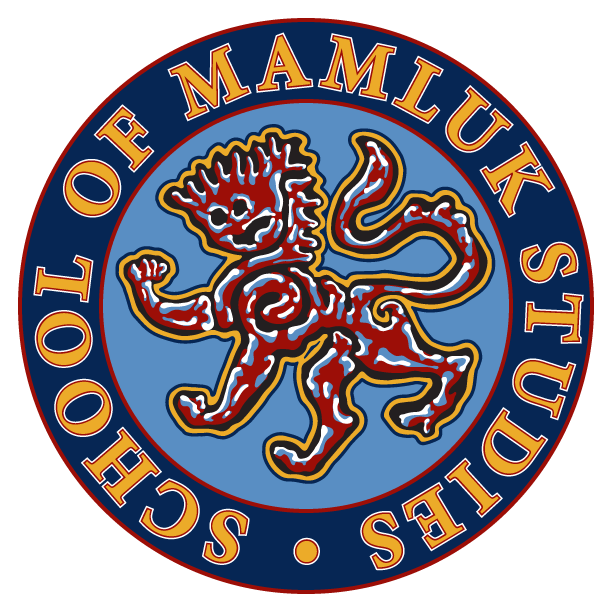 Themed Day Paper Proposal
The deadline for paper proposals is October 31, 2022.

Themed day: The Languages of the Mamluk Sultanate (June 8, 2023)
The first day of the conference will be devoted to the theme of language in the Mamluk sultanate. We invite papers that treat the phenomena of multilingualism, translation, orality and literacy, vernaculars and cosmopolitan languages, sociolects, and other topics related to the history of language during the period. The languages explored may include any relevant to the sultanate including but not limited to Arabic, Persian, Turkish, Hebrew, Coptic, Greek, Latin, and Mongolian. A maximum of twelve to fifteen paper proposals will be selected. The time allotted to each paper will be twenty minutes, plus ten minutes for discussion.
If no form appears, please try reloading the page.
© Middle East Documentation Center